In this age of electronics, digitization, and being "plugged in", who would think that a cappella singing would become such a popular performance medium?! Here on Cape Cod, we are very fortunate to have a professional 10-member a cappella group entertaining locals and tourists alike. Come to Sandwich, MA and enjoy a concert by "The Hyannis Sound" on Sunday, August 18th, at 7:30pm. They will be performing at First Sandwich Church, located an easy 6-minute walk from Isaiah Jones Homestead B&B.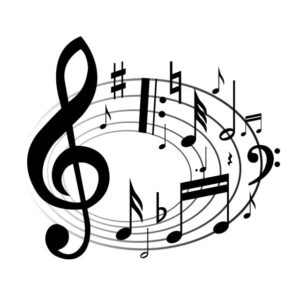 The Hyannis Sound is celebrating its 25th anniversary this year! A group of 10 young men gather on the Cape to practice their music genre and perform for the summer at any venue, party, or even on the street. They perform weekly concerts on Mondays in Falmouth at the First Congregational Church, on Tuesdays at St, Christopher's Episcopal Church in Chatham, on Thursdays in Dennis at the Dennis Union Church, and on each Friday in Hyannis at the Federated Church of Hyannis. The weekly concerts start at 7:00pm except for Friday, which begins at 8:00pm.
The Hyannis Sound is such well-known performance group that you can find them on Wikipedia! The group has recorded 15 albums that are available for purchase. For those of you who have never experienced an a cappella group's performance, prepare to be "wowed!" The point of a cappella singing is that there is no instrumental accompaniment. But when you listen to an excellent a cappella group like this, you will wonder to yourself "who is playing the drums?" Or you may think you hear a string bass underneath all the harmonies. But rest assured – ALL the sounds you hear are human voices or clapping hands or fingers snapping. In fact, some of that percussion may be your own toes tapping or hands clapping to the wonderful music!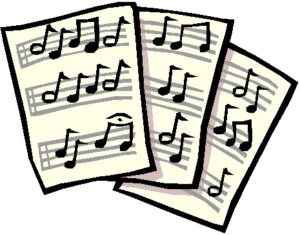 The group's 25th Reunion Concert promises to be an extraordinary musical event. That special event will take place on Saturday, August 3, 2019 at 7:00pm at the Cape Cod Church in Falmouth, MA. Purchase tickets online soon because they will sell-out!
You see, Sandwich MA is not just about the sand and the sea – it also includes The Sound (The Hyannis Sound!). Make your reservation to stay at Isaiah Jones Homestead B&B and walk to the concert on August 18th or come some other time and enjoy the scenic drive to one of the other towns on the Cape. But make time to enjoy the sand, the sea, and the sounds of Cape Cod.