This month the Isaiah Jones Homestead Bed & Breakfast is surrounded by flowers. They're so beautiful that we just had to take some photos and share them with everyone. The rhododendrons are particularly striking, but the irises are delightful and the wildflowers surrounding the shed behind the Carria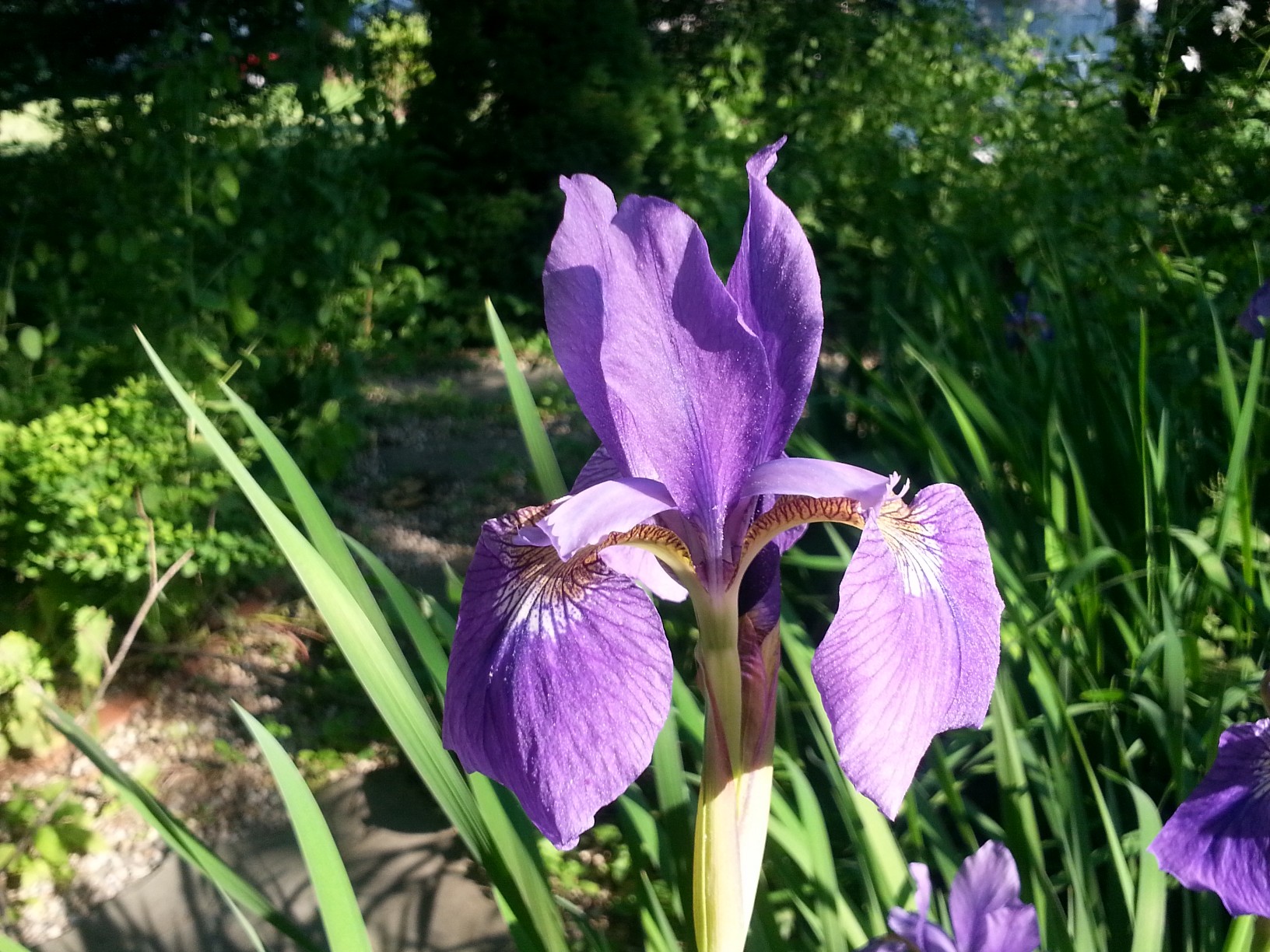 ge House are truly pretty as well.
Sandwich is getting into summer mode, too. The Boardwalk has reopened after being closed for several months due to some severe damage from the storms we had over the winter. In addition, access to the beaches is being repaired and improved, and we're all getting ready for another Sandwich Fest on June 29th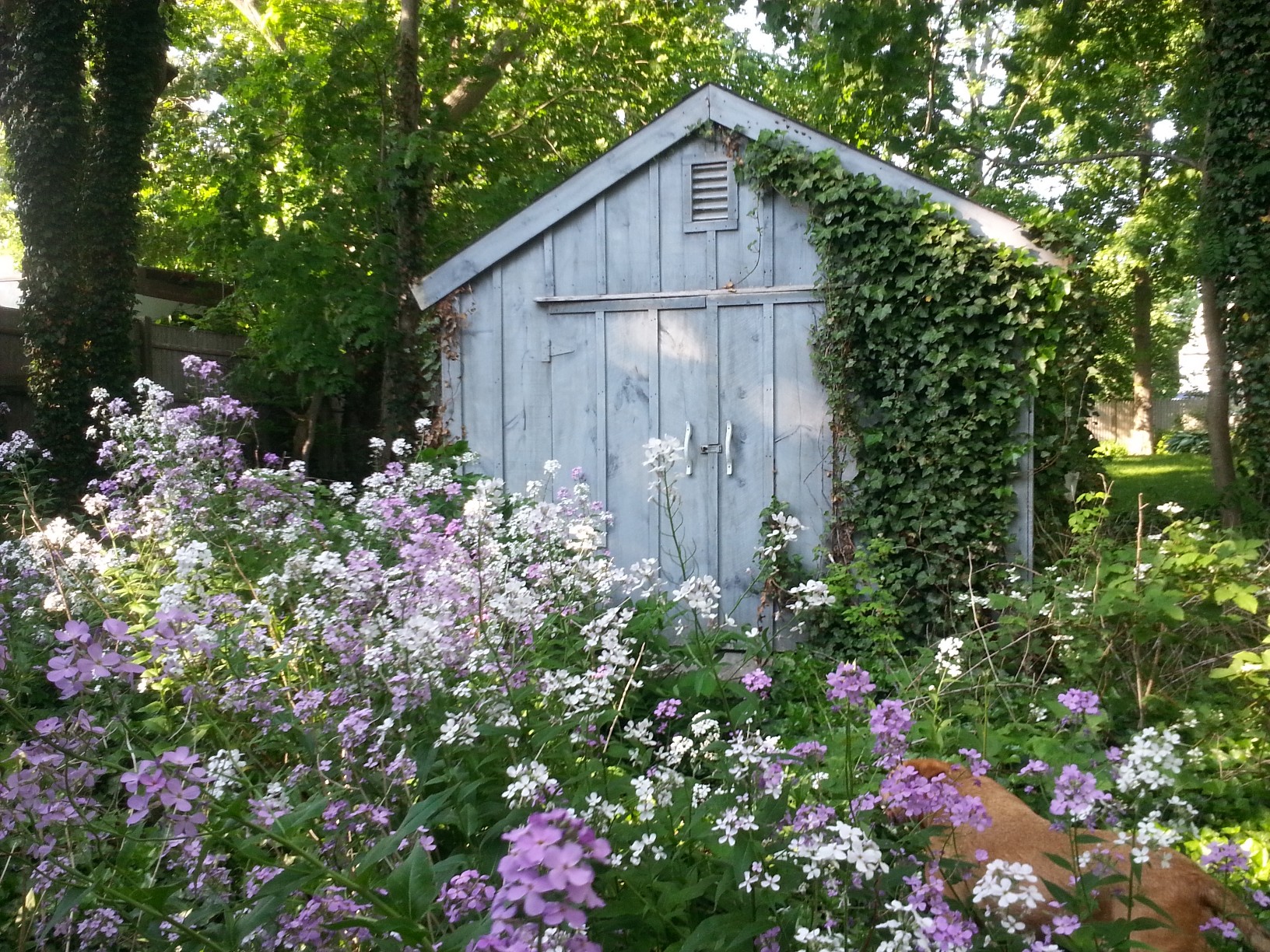 .
All of Cape Cod is gearing up for the summer season, too, with the welcome addition of the Cape Flyer train as an option for transportation to the Cape from the Boston area. Every town looks its best right now, too, with flowering trees and shrubs in bloom everywhere you look. This is the most perfect time to drive the length of the Cape if you've chosen to come by car. The weather is cooperating, too, to ensure that all of our guests have the very best Cape Cod vacation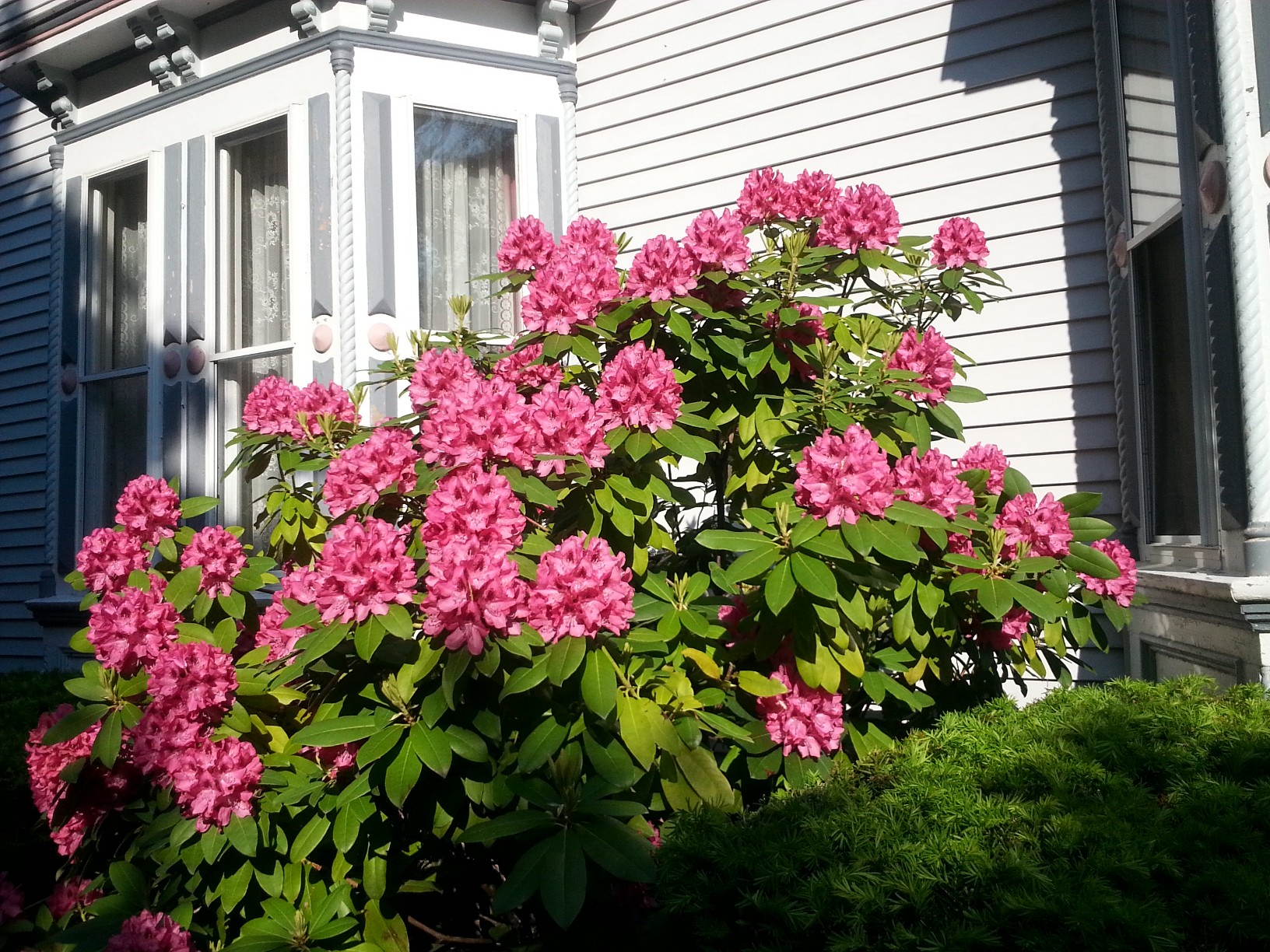 .