Julia Child is well known in the US as "The French Chef". Her approach to cooking was embraced by Americans and her cookbooks became best sellers. But how much do you really know about this popular woman – Julia Carolyn McWilliams Child?
I was fortunate enough to "rub elbows" with this marvelous woman at my college graduation! Julian Child was awarded an honorary degree at Smith College (our Alma Mater) in 1985. The College honors her still with an Annual Julia Child Day. Isaiah Jones Homestead will remember and celebrate her culinary creativity again this year during the weekend of April 20-22, 2018 with our annual "Tribute to Julia Child."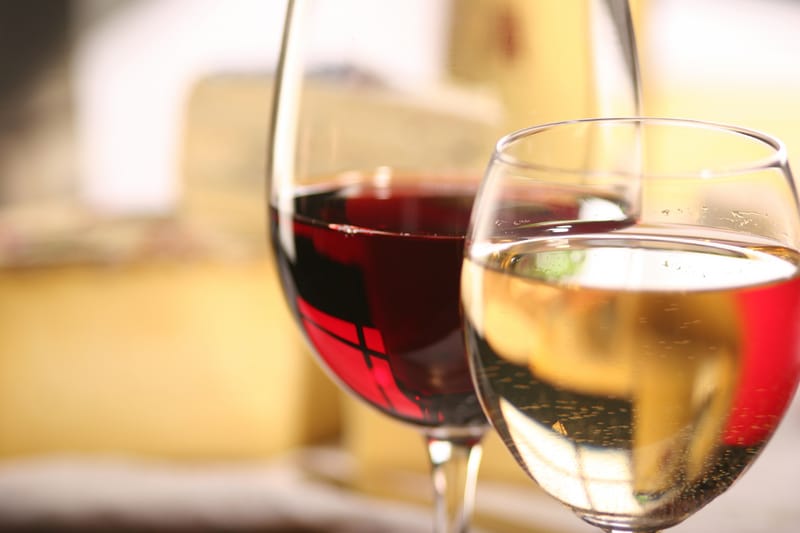 I was a BIG fan of Julia Child long prior to my initial in-person contact with Julia Child at Smith College, I loved her cookbooks and methods in the kitchen! After a bit more research, I was very impressed with all that she had accomplished even before she started cooking! Julia was born in 1912 – the first of three children – to John McWilliams, Jr., a Princeton Grad and California Real Estate investor, and Julia Weston, a paper company heiress. The family was wealthy and as a result, Julia lived a privileged childhood attending rather elite boarding schools and displaying her talent as an athlete. She attended Smith College in Massachusetts where, she confesses, she was never very focused.
When WWII started, Julia wanted to enlist in the Armed Forces. Standing at 6'2", she was too tall to be accepted in the service but she found a position with the Office of Strategic Services (OSS). She volunteered for over-seas service and was sent to Ceylon (now Sri Lanka) where she met her future husband, Paul Cushing Child.
One of her assignments at the OSS was with the Emergency Sea Rescue Equipment Station Section. You might say that was the beginning of her interest in cooking because she helped develop a "recipe" used as a shark repellent that was coated on explosives destined for German U-boats. Before the repellent was used, curious sharks would sometimes set-off the explosives when they bumped them thus alerting the enemy and making the explosive ineffective in its mission.
Julia met Paul Child while working at OSS. He was well-traveled and opened Julia's sensibilities to French cuisine. They married in 1946 and a few years later, moved to France where Paul was assigned for work with the U.S. Information Agency. Julia took classes at Le Cordon Bleu and began her cooking career there.
Julia Child brought French cuisine to American women, made it seem accessible, and taught them through books, TV series, DVD publications, and personal appearances. She published 19 cookbooks. She was featured in 13 Television series. Julia released eight DVDs. Four films about Julia Child's life were made between 1976 and 2012. Perhaps the most famous film was the Golden Globe Award winning "Julie & Julia", staring Meryl Streep as Julia Child. Our "Tribute to Julia Child" weekend is inspired by this wonderfully entertaining film.
We will begin our special weekend on Friday evening with a Welcome Reception with a selection of cheese and French wines. Start your Saturday with our delicious breakfast then explore museums and shops on Cape Code before returning to the B&B for our grand dinner. The meal is inspired by Julia's popular book, "Mastering the Art of French Cooking". The dinner will feature Julia's famous Boeuf Bourguignon with salad and a choice of deserts. Wine is included with dinner.
Weekend packages include the Friday evening reception, breakfast each morning, three-course dinner on Saturday evening, and two nights' lodging. Package rates start at $548.00 plus tax. Choose your room and make your reservation today. Bon appétit!
Your Innkeeper, Katherine